WHAT IS SPIRULINA
Spirulina is edible microalgae with an excellent nutritional value.

MICROALGAE. Spirulina is microscopic algae. Its name has come from its spiral shape. Its natural habitat is the tropical zone, alkaline or soda lakes. The spirals shown in the picture are captured at 50x magnification. Concentrated spirulina looks like a green paste and individual threads are not visible to the eye.
Spirulina is one of the TOP 5 SUPERFOODS in the world
The unique composition of spirulina includes:
A LOT OF ANTIOXIDANTS
Care of the immune system and harmonious functioning of the body, preventing health damages caused by stress and overload.
ALMOST ALL B-group vitamins (except of B12) and provitamin A.
Provitamin A can also be taken by pregnant women, unlike vitamin A, because an overdose of it can cause harm to the fetus minerals – special emphasis on iron, which is easily absorbed and does not irritate the stomach
ALL ESSENTIAL AMINO ACIDS
This is important if you choose not to eat meat, as most plant-based protein sources do not have all the essential amino acids and that can have a significant effect on your health.
Studies on its effects on health have shown that its greatest strength lies in its dark colour – pigments are antioxidants that help the body prevent damage caused by various sources of stress – cellular stress caused by harmful habits and diseases, as well as stress due to mental and physical load.
Spirulina can be used as a NATURAL food COLOUR. The high concentration of pigments and the soft creamy consistency make it an excellent natural bluish green color to give, for example, a lively tone for breakfast porridge or yoghurt.


10 REASONS TO CHOOSE SPIRULINANORD

HEALTHY
It has unique nutritional value:
🌱 all the essential amino acids that are found in meat, but it is not an animal;
🌱 huge amount of antioxidants that prevent stress-related health problems;
🌱 iron which is absorbed by 30% better than artificial iron preparations;
🌱 B-group vitamins, vitamin E and provitamin A.
GENTLE
Easily digestible and absorbed by the body.It does not irritate the digestive tract – also recommended for gastritis and similar problems. It is recommended for pregnant women and children.
DO NOT TAKE UP LAND AND SEA
Our smart and compact "aquariums" can be placed even in a skyscraper in the city centre. Besides, spirulina grows very fast. Since it doubles its volume every three days, we harvest the crop every day 12 months a year. More space for WILD NATURE for you to enjoy on holidays.

Grown in LATVIA – no transportation across half of the world.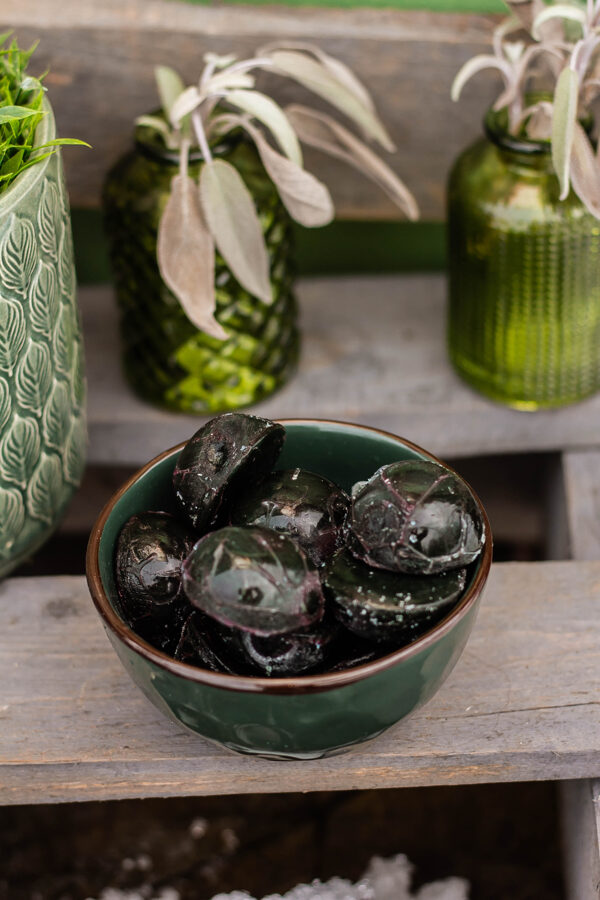 ENERGY BOOSTER
Many of our regular customers admit that spirulina, especially upon taking more than one dose a day, boosts energy daily and improves sport achievements. Some people recommend spirulina instead of the morning cup of coffee!
FRESH
We recommend eating it fresh – no need for thermal processing, besides it will retain maximum nutritional value.

TASTY
Neutral taste! Those people who know the specific, hard to suppress taste of spirulina powder especially appreciate it.
ZERO WASTE
Entire spirulina is edible – there is no bark, stones, leaves, stems, roots and other inedible parts. Unique, isn't it?

MORE FRESH AIR
While growing, it consumes CO2 and releases O2. Spirulina consumes a small amount of resources – 90% less water and land than necessary for breeding beef cattle and 80% less than for growing soybeans.

ECOLOGICAL
It grows in a closed "smart aquarium" – no chemicals are required, the presence of foreign bodies and heavy metals is not possible, as it is the case with other cultivation methods.

Grown in LATVIA
No transportation across half of the world.